Why ObamaCare is a fantastic success
Sunday, December 15th, 2013 at 6:30 pm
See on Scoop.it – ConservativePolitics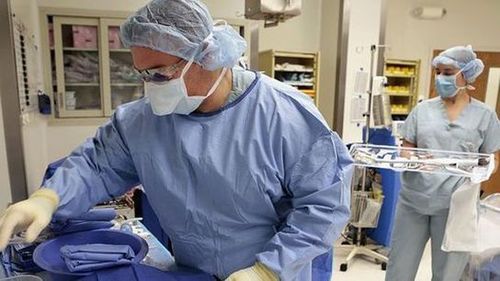 There are 2 major political parties in America.
Chuck Bartok's insight:
Do you Belive Obama Care is a Rousing SUCCESS.
After reading this I DO.
Your thoughts?

See on www.foxnews.com
Tagged with: Politics • poltical views
Filed under: Freedom Fight
Like this post? Subscribe to my RSS feed and get loads more!